F.O.B.S
FoBS (Friends of Boynton School) is a group of parents who raise funds for the school by organising various events. These have recently included the annual Easter Fayre and Hunt. The funds raised benefit all children in the school providing, for example, new playground equipment, a pantomime at Christmas and new laptops. FoBS also subsidises school trips.
We would welcome anyone who would like to join us. Being a member of FoBS need not be a huge commitment and we would really appreciate any offers of help.
Please scroll down to view the meeting minutes, dates for your diary and photographs from recent events.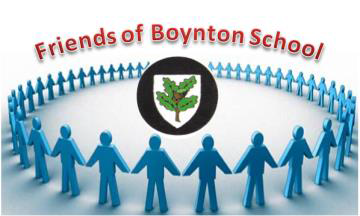 Dates for your diary:
Sponsored 50 Mile Bicycle Ride-
Thursday 9th June 2016 9:30am.
Mr Dodd will be joined by parents, Andy Mawer and Mike Atkinson on this gruelling annual challenge.
Father's Day Secret Shop-
Monday 13th and Wednesday 15th June 2016, 12:30pm.
Don't forget your £1 coin to buy Dad something special (Limited to £2 per child please)
Summer Fayre and BBQ-
Friday 15th July 2016, 6pm-8pm.
Please join us at this annual social event and wrap up the school year in style.
It is during this event that we will give a warm welcome to our 2016 Reception children and their families and a fantastic send off to our current Year Six children and their families.
Easter Fair 2016. We raised over £670 and the children had a brilliant time on the Easter Egg Hunt! Take a look at some of the brilliant Easter Bonnets and decorate eggs!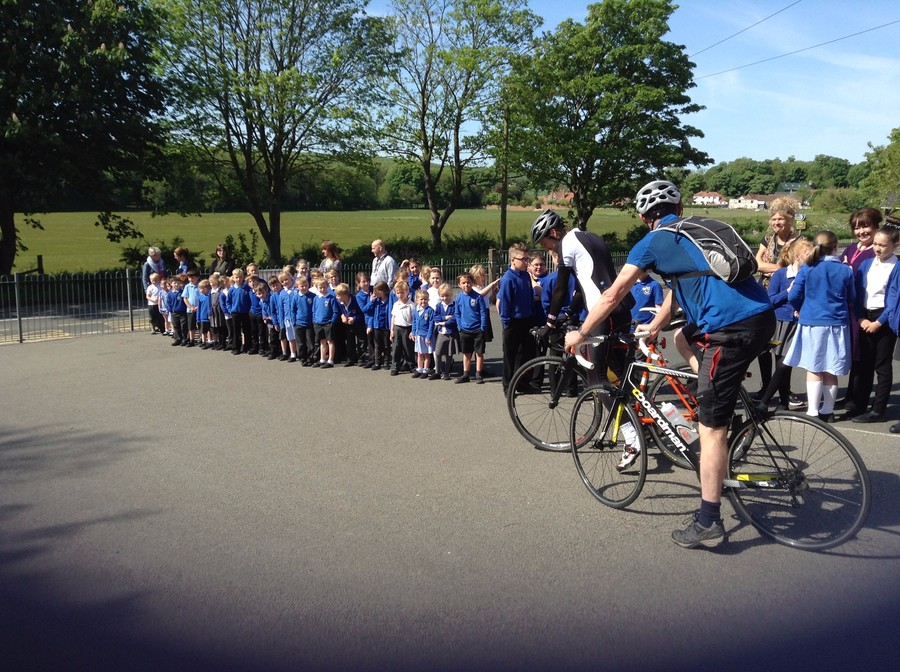 Mr Dodd and Mr Mawer set off on the 50 mile sponsored bike ride in June 2015.
The Children had a fantastic time at the 2015 Easter Fayre and Enterprise Day!