Welcome to Class Two!
Our Topic this term is 'Ancient China'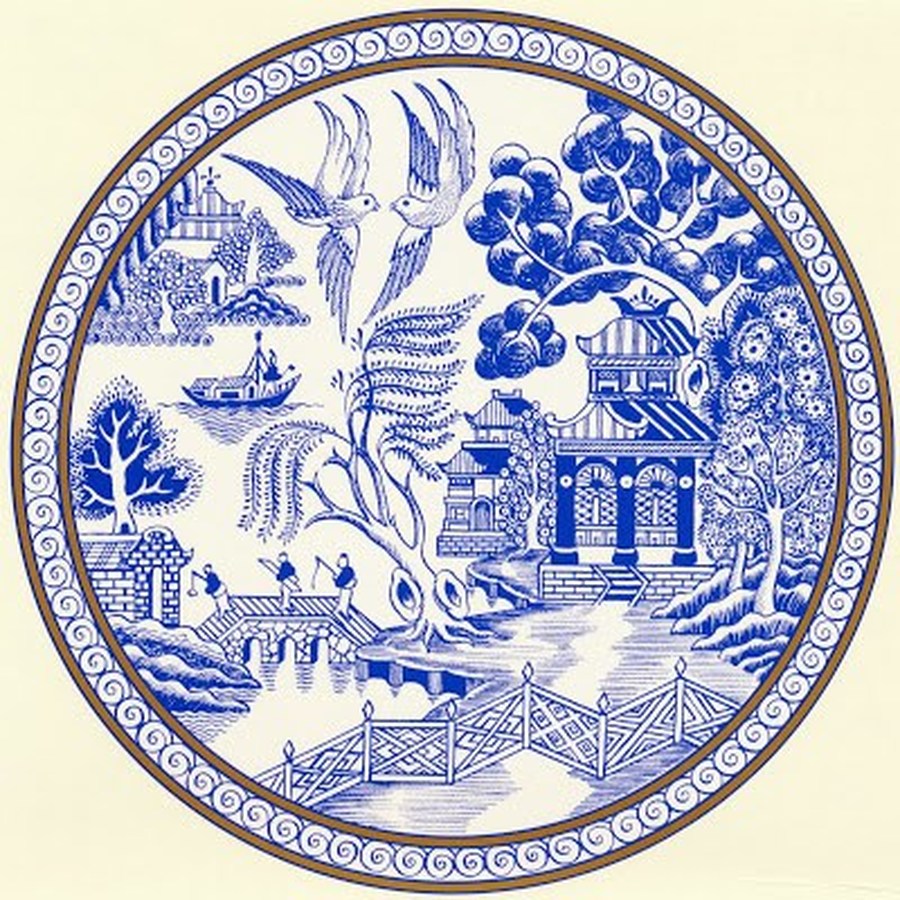 As we welcome everyone in Class Two into the Spring Term, we begin a busy and exciting start to the year 2017!
As out Topic this term is China, we begin by preparing for the Chinese new Year of the Rooster by learning about customs and traditions in preparation for our Chinese banquet, complete with chopsticks and lucky envelopes!
In Literacy, we will find out about the story of the Willow Pattern and use this to write poems, create role play, write speech and play scripts.
By listening to 'The Story Spinner', we will write character descriptions of Mr Wah and Chung-I-Ling, using examples from the story to support our view of the characters.
As Po Wan sets off on a quest to see the goddess Kwan Yin, we will be taken on a journey through and land of Ancient China. We will then use this to plan and write our own extended Chinese Story which will be performed with as much drama and panache as the Story Spinner!
Our writing in Literacy this term wouldn't be complete without learning more of the Giant Panda. As we research food, habitat, life cycle and young, we will organise information ready for a report to be presented in the form of a power point presentation.
In Numeracy we will follow the new curriculum for Y3/4. This term we will aim to become confident at adding, subtracting, multiplying and dividing large numbers using both mental and written methods and be able to apply these skills to real-life word problems. We will use the measurement of length and weight and learn to convert between the standard units of mm, cm, m and km, and g and kg. We will use objects and numbers to show and calculate, order, compare and add fractions.
In Geography we will use maps to explore where China is located in relation to the other countries in the continent of Asia and the wider world. We will concentrate on environmental regions, key physical characteristics, country and major cities.
In History we will find out about one of the earliest Chinese Dynasties - The Shang Dynasty. We will learn about the kings who rules it, everyday life, the music, cities and settlement and the process of worship in this early civilisation. We will discover the importance of warfare, advanced technology and the development of writing.
In Science we will be finding out about forces and magnets. We will explore magnetic and non-magnetic materials, magnetic field and strength, and how magnets react when placed together depending on which poles are facing each other. Our Study of electricity will give us the opportunity to build simple and series circuits and write programs to switch on lights in sequence on our 'smiley face' crumble - we can't wait to try these!
In PSHCE we will learn about feelings . We will continue our focus on British values as we continue our exciting new project called 'The Game of Life.
In Art and Design Technology we will design and paint a Willow Pattern plate using fine detail and a limited colour palette (blue and white only!) We will study the art by Katsushika Hokusai as we use mixed media to recreate 'The Great Wave'.
Our School Trip to Robin Hoods Bay will give use the opportunity to create sand sculptures and mosaics.
In computing we will continue to learn coding so that we can make our own simple games and program our crumble, while also practicing our keyboard skills throughout the curriculum to record, present and enhance our work with pictures, creative texts and layouts.
In Music, our children will continue with guitar lessons! Year 4 children will learn to read and play new notes, while Year 3 children will be introduced to new skills which will enable them to play simple chords. We will also focus on our singing and begin to write our own songs.
In PE this term, basket ball skills will be learned and refined. We are looking forward to taking part in Athletics with pupils from Wold Newton School at Bridlington Sports School.
In French Y3 children will begin counting and continue to speak simple greetings and phrases as Y4 children continue to develop their vocabulary, reading and writing skills. We will extend our vocabulary this term to include the animals of the Chinese New Year.
In R. E. we will find out about the teaching and practices of Judaism. We will explore helping others who are less fortunate than we are through our work to support Red Nose Day and link these to the teachings in the Christian faith .
Our term will end with a Spring church service, followed by Coffee and cakes.
Keep checking our page as we upload our photos of this term's work!
Click here to view some of our Rain forest work.
Have a peep at our pictures of our French Restaurant. Would you try eating snails? We did!!!!
Take a look at our photos from our Greek Day last year! Enter text...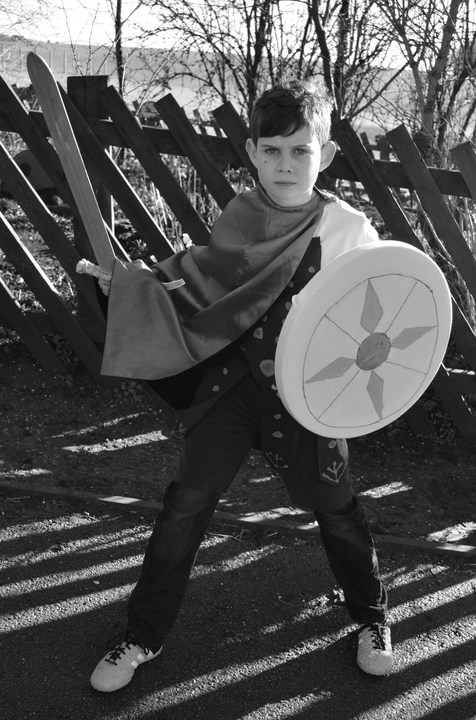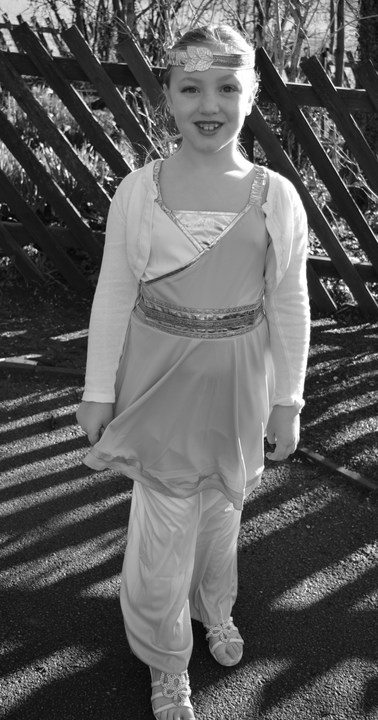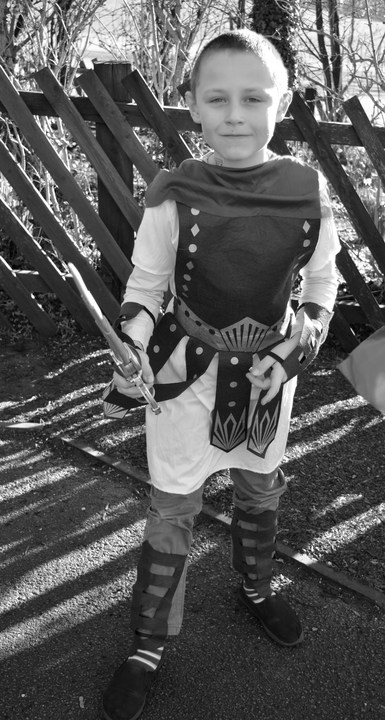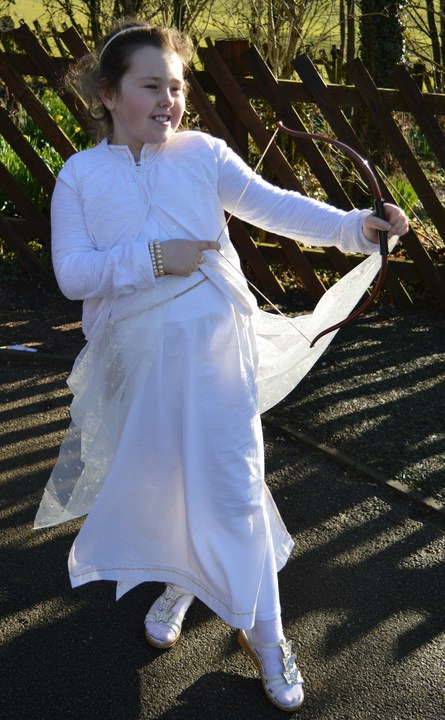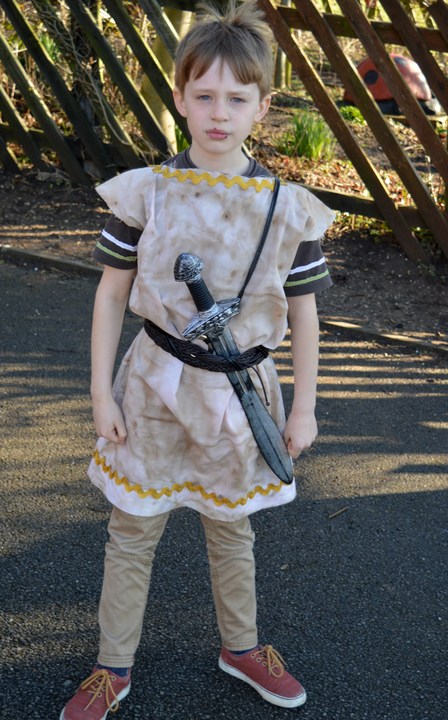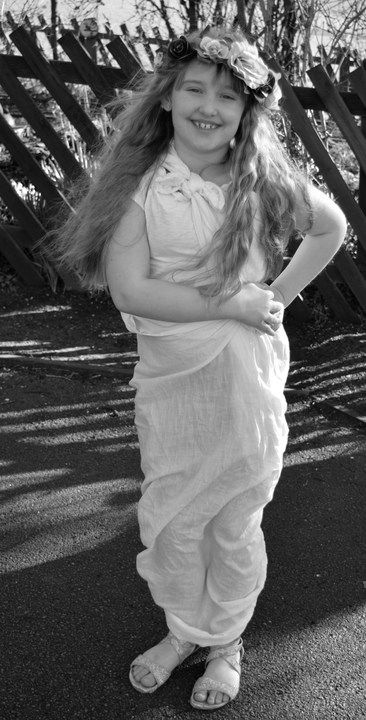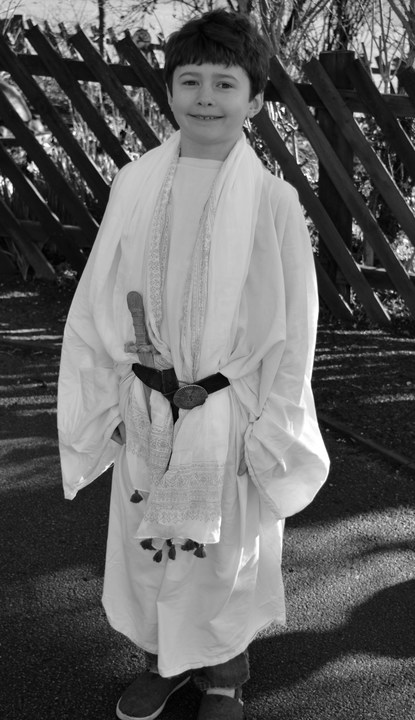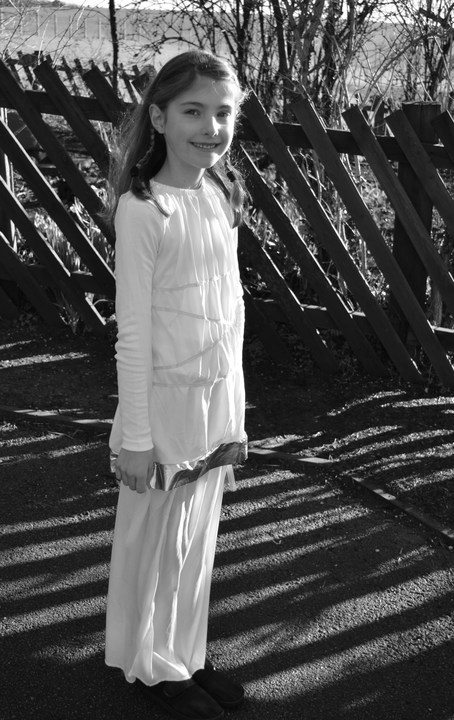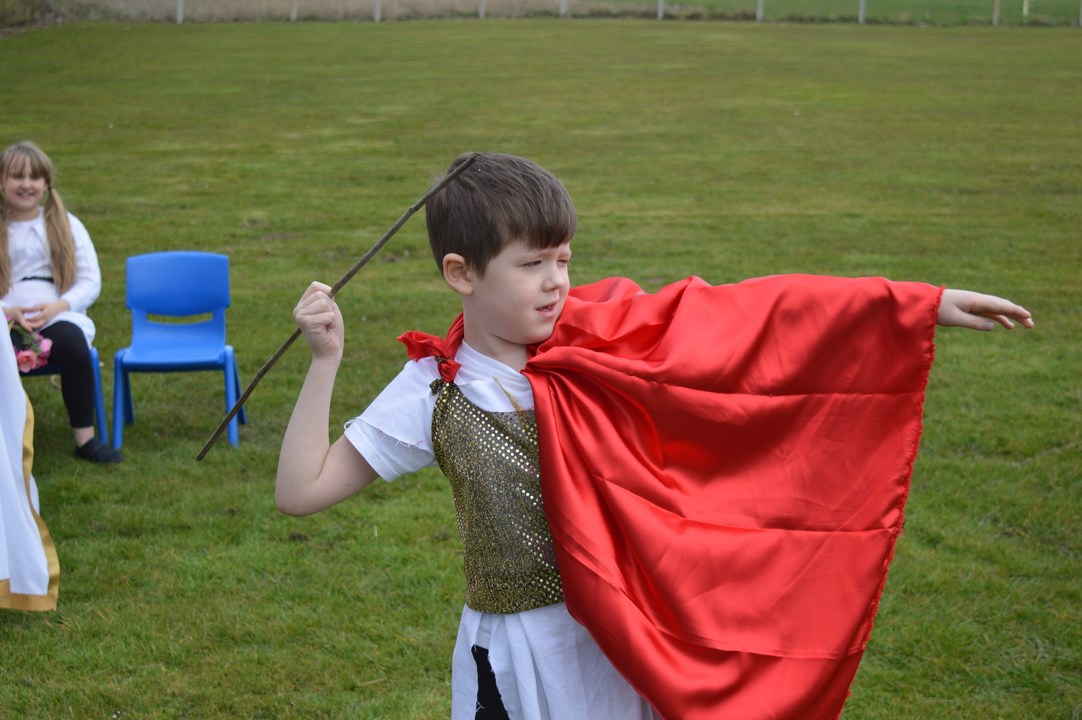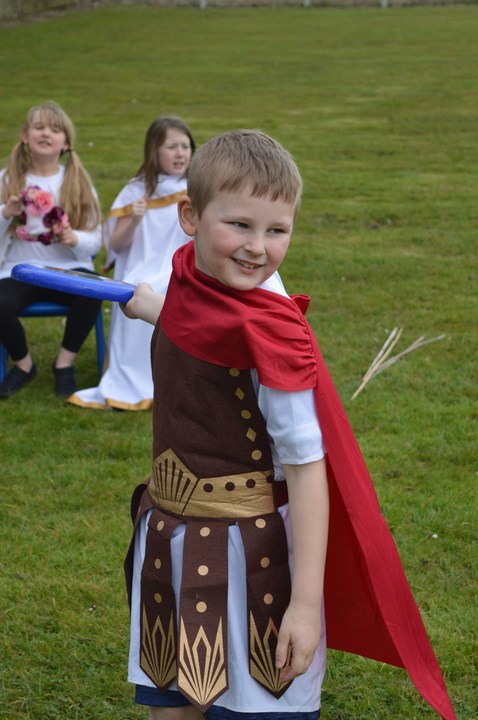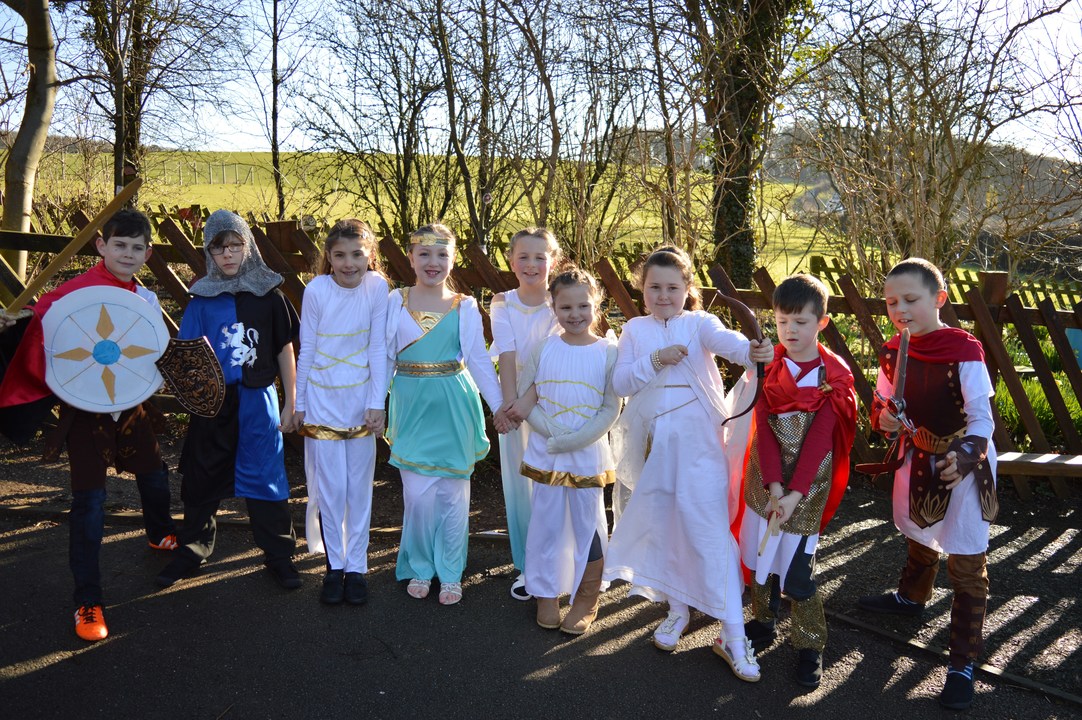 Some of our pictures from last year.