Welcome to Class One!
This term our topic is:
Get Set Grow!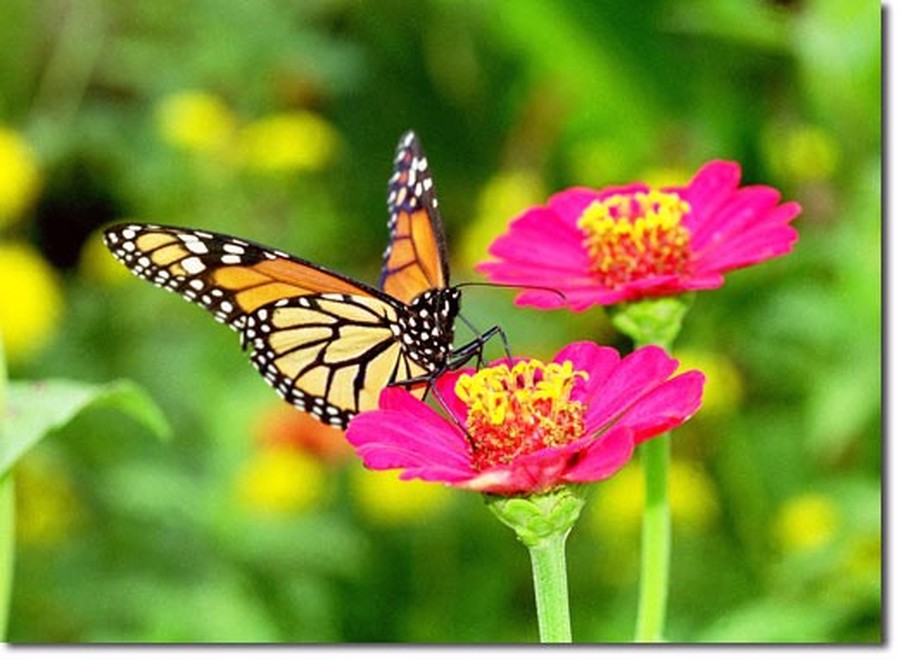 Our topic this term is Get Set Grow, where we will be learning all about plants and life cycles.
Literacy
In literacy we will be continuing to cover the objectives within the National Curriculum. We will begin by exploring the story of Jack and the beanstalk. We will start by read the story, getting know the characters through writing descriptions before adding our own twist to the story. We will also look at fiction books based on caterpillars, following on from reading The Very Hungry Caterpillar by Eric Carle.
Throughout our lessons we will focus closely on the key Grammar, Punctuation and Spelling (GPS) aspects by learning the rules associated and then using these within our own writing correctly.
Spellings continue to be of great importance. Your child will receive a new set of spellings each week which will be practised every day at school. We really appreciate you practising spellings with your child at home as well.
Daily phonics sessions will continue to take place to support your child in both reading and writing and we will also have regular handwriting sessions to focus on letter formation and size and develop our joined up handwriting style.
Guided Reading sessions will take place once a week and on all other days your child will read individually to an adult. Please continue to read with your child at home on a daily basis; it really does make a huge difference!
Numeracy
In numeracy we will continue to follow the new curriculum for Years 1 and 2. This term we will focus on addition and subtraction, multiplication, division, money and time. We will continually be reinforcing number facts with the children as well as problem solving.
Science
Our unit will relate closely to our topic. We will begin by looking closely at plants and parts of a plant. We will relate this to an experiment of finding out the best environment to grow kidney beans. We will keep a dairy of the growing bean, recording the changes.
Into the second half of this term we will begin to look at life cycles, watching caterpillars grow and form into butterflies.
Geography
We will be looking at physical features and the creation of the world.
History
We will be taking a look at Tudor life in general - Henry the VIII and how Tudors used herbal medicines to heal illnesses. The Black Plague of London 1665 will also be discussed.
I.C.T
In ICT we will researching our topic to link with our literacy work. We will also be using a paint programme to design a poster.
Art/D.T
In art and design we will be creating observational drawings and paintings of plants, using shading and toning.
We will look closely at Georgio O'Keeffe art work 'Flower Heads' and interupt our own version of the piece.
PE
In PE this term we will be focusing on ball skills, using equipment to develop batting and balancing skills. Following on from this we will develop our sports day skills ready for our sports day in July.
Take a look at what we have been doing in Class One so far this year!
Keep checking our website as we will be updating the photos throughout the term!