Our topic this half term is Light and Dark.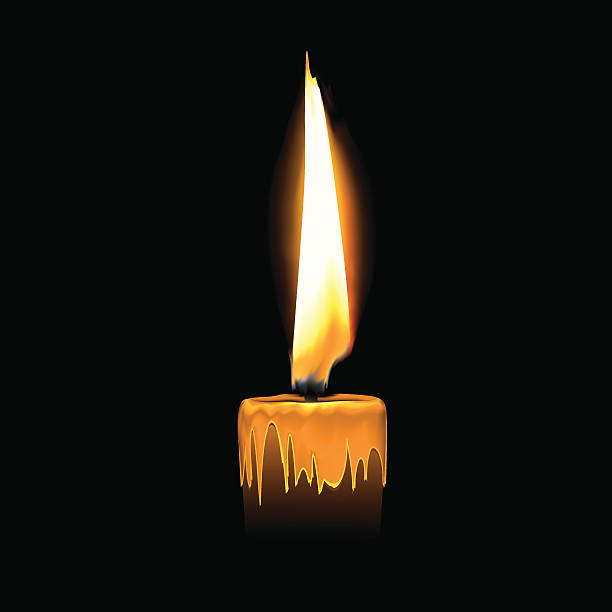 Literacy
As readers, we will continue to develop our phonetic knowledge, becoming more fluent readers. We will also read a range of both fiction and non-fiction texts including; poetry, recipes, letters and recounts. We will develop our comprehension skills by identifying key features and answering both verbal and written questions.
Guided Reading sessions will take place once a week and on all other days your child will read individually to an adult. Please continue to read with your child at home on a daily basis; it really does make a huge difference!
As writers, we will be developing our basic skills and focusing on SPaG (spelling, punctuation and grammar) to improve our writing. As well as this, we will be exploring different forms of writing, broadening our knowledge and understanding of their features. We will also be working hard to develop our handwriting.
Spellings continue to be of great importance. Your child will receive a new set of spellings each week which will be practised every day at school. We really appreciate you practising spellings with your child at home as well.
Phonics
Daily phonics sessions will continue to take place to support your child in both reading and writing and we will also have regular handwriting sessions to focus on letter formation and size and develop our joined up handwriting style.
Numeracy
As mathematicians, we will continue to work hard on our mental maths with daily inputs. We will also continue learning our 2, 3, 5, and 10 times tables. We will develop deeper into mathematical concepts, creating stable, theorectical foundations to build upon in the future.
Science
As scientists, we will be learning about materials. We will carry out investigations to develop our understanding of their different properties, thinking about how and why we use them in the real world.
History
As historians, we will study and investigate the major events of the Great Fire of London! We will explore artefacts and pictures from the disaster. We will find out about Samuel Pepys and his famous diary, as well as looking at how London change after the fire.
Geography
As geographers, we will use our mapping skills to locate and explore London and make comparisons between London and our local area. In addition to this, we will be considering how London has developed since the 17th century.
I.C.T
As effective coders and users of technology, we will continue to learn about e-safety, as well as using things like cameras, iPads and torches across the curriculum. We will be using software like Microsoft Word and video to record our ideas.
Art/D.T
As artists, we will create images of the Great Fire of London, considering our use of colour and technique, and the impact it has.
PE
As physically active pupils. we will be improving our confidence in developing basic skills and working together in our PE lessons, having fun doing different activities which will test our skill and coordination.
Music
As musicians, we will continue to develop our singing voices with weekly lessons. We will develop our understanding deeper through using instruments to explore pitch and sounds. We will also begin to learn our Christmas Nativity songs, ready for our performance to you all!
PSHCE
We will continue to share all about ourselves and what we are good at. We will discuss how we can be a good friend and what this means. We will share how we stay safe and this half term we will hold a "Beep Beep Day!" where the children will be taught all about road safety.
Take a look at what we have been doing in Class One so far this year!
Keep checking our website as we will be updating the photos throughout the term!