Boynton Sports
PE and School Sports Premium Impact Evaluation
*swimming data is included in the following document
Sports Premium Funding 2021 - 2022
At Boynton we encourage the children to become involved in a variety of different sports. As a result of our efforts to promote these activities, we have been awarded the Silver Kitemark in 2018/19!
We have close links with a number of local sports clubs. They often come into the school to work with the children or we take the children to them for taster sessions.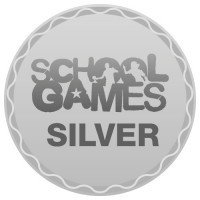 Below are some links to sports clubs that we have worked with.
On this page you will be able to follow our school sporting achievements!
-Year 5/6 children took part in a swimming gala alongside children from our federated school, Wold Newton. They all tried really hard and came away in 6th place! (Picture Below!)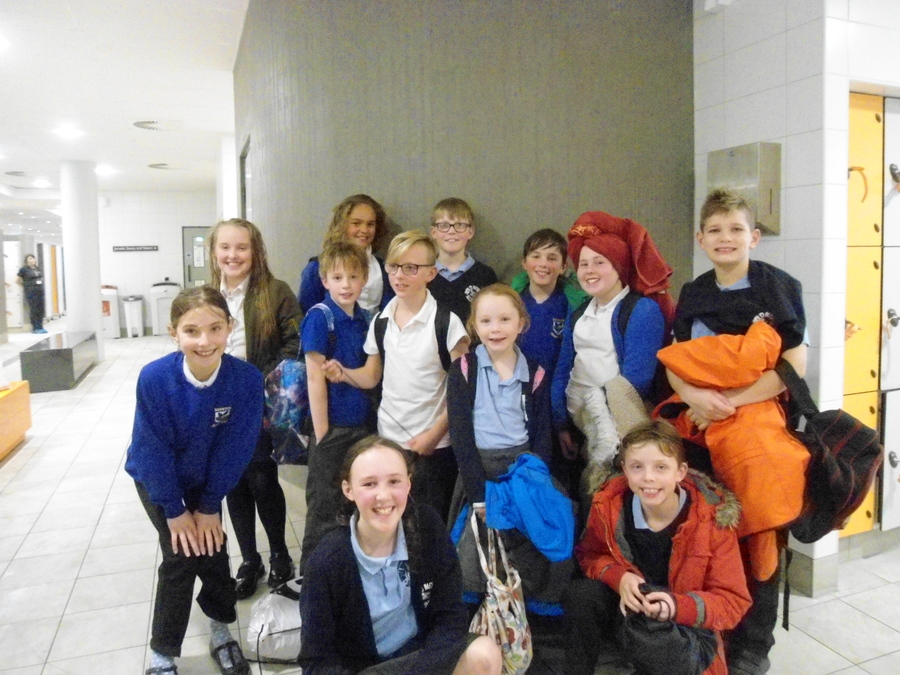 -Year 5/6 children took place in a Dodge ball tournament at Headlands School, they all worked hard as a team, taking out several of the opposing sides. (Picture Below!)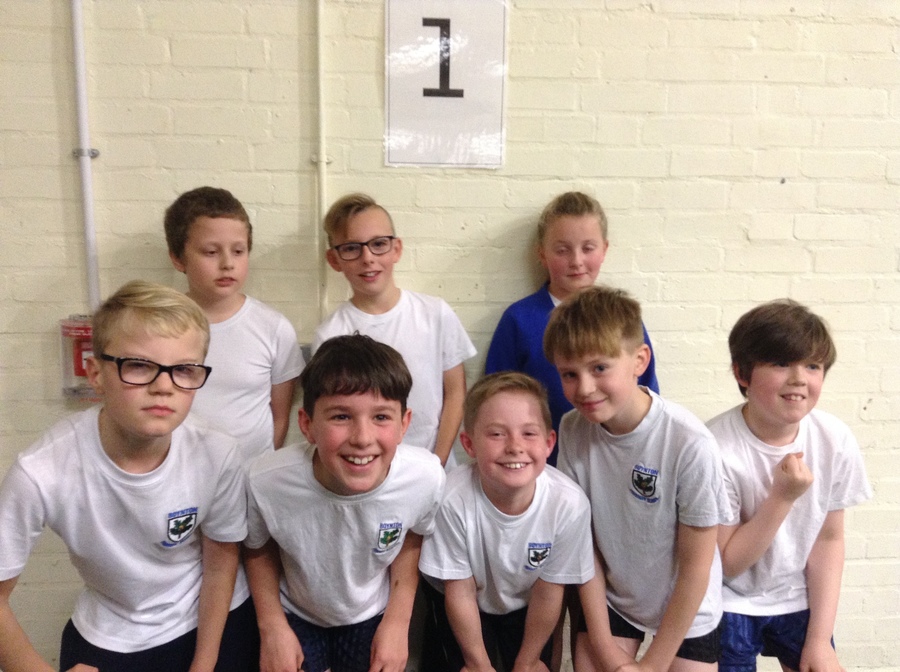 -KS2 children from both, Boynton Primary School and Wold Newton School, worked extremely hard in a Sports Hall Athletics competition at Bridlington School. They all worked together and gave all the events their best shot. We are still awaiting results! (Picture soon!)
- - - - - - - - - - - -
What impact have we have seen on pupils' PE and Sport participation, attainment and development of healthy lifestyles.
Interschool Collaboration:
Children have actively taken part in
· Bridlington swimming gala 2nd place
· Year3/4 5/6 badminton tournaments
· Cross country year 3-6
· Bridlington School Sports Hall Athletics competition 3rd place
· Tri golf interschool competition
· Quad Kids Athletics competition
· Healthy Schools Week June 2018 to focus on healthy eating and achieving the target of an hour of physical exercise per day.