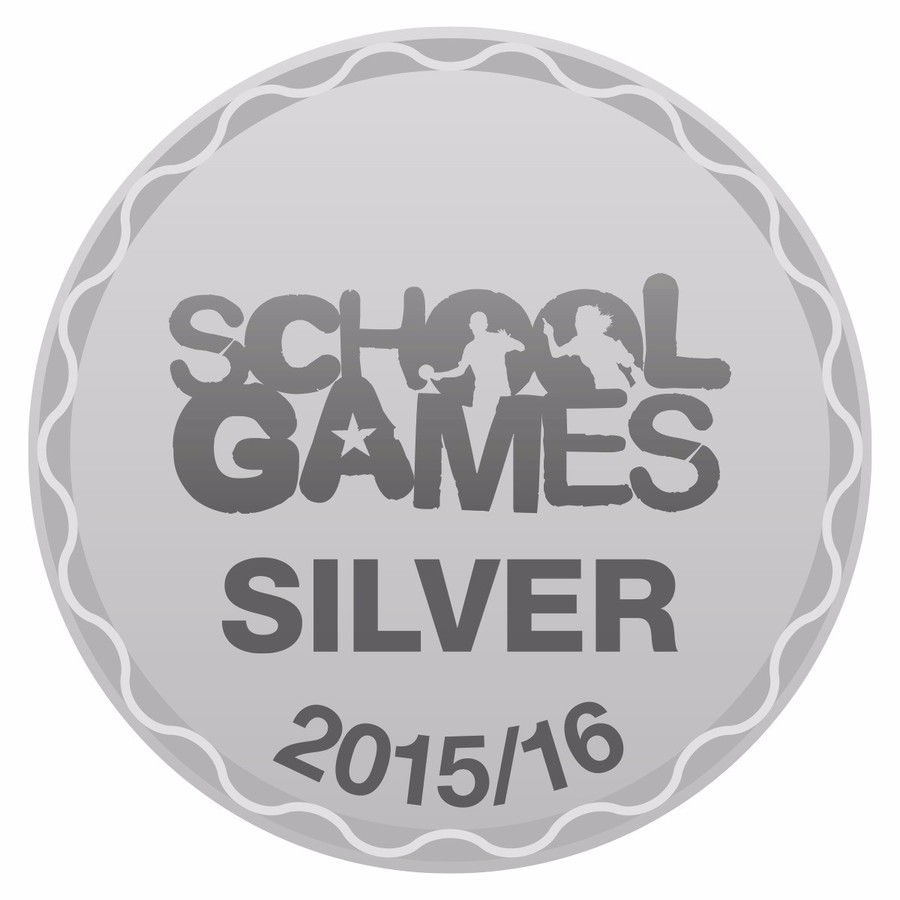 Sports
At Boynton we encourage the children to become involved in a variety of different sports. As a result of our efforts to promote these activities we have been awarded a Silver Kitemark!
We have close links with a number of local sports clubs. They often come into the school to work with the children or we take the children to them for taster sessions.
Below are some links to sports clubs that we have worked with.